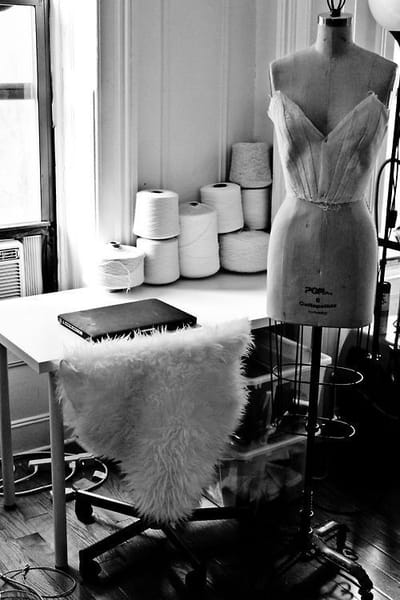 At NOVIA, we are committed to provide you with the best memories of your wedding day. Our online bridal gown store has helped dress brides from all over the world, since 2014. The selection of our dresses includes off-the-rack and customized bridal dresses that combine simplicity and luxury.
Our tailor shop, which has been operating since 1990, has collaborated with accomplished designers from different parts of the globe. Skilled seamstresses invest in several hours of work painstakingly hand sewing trims, threading beads and other styling accessories to help transform the designer's visions into reality. The result is sheer magic!
We have simplified the job for you; all you need to do is pick a dress that you love, or an image of the dress of your dreams, and we will make it come to life.